Welcome to 
Summit Dental Clinic
We strive to provide quality dental care with a gentle touch, in a relaxed, caring environment in Kamloops.
We are proud to offer a range of dental services and treatment plans with the intention of helping you achieve your optimal dental health. With multiple appointment bookings for families, automated reminders and on-site parking, our team aims to make every appointment as seamless and convenient as we can.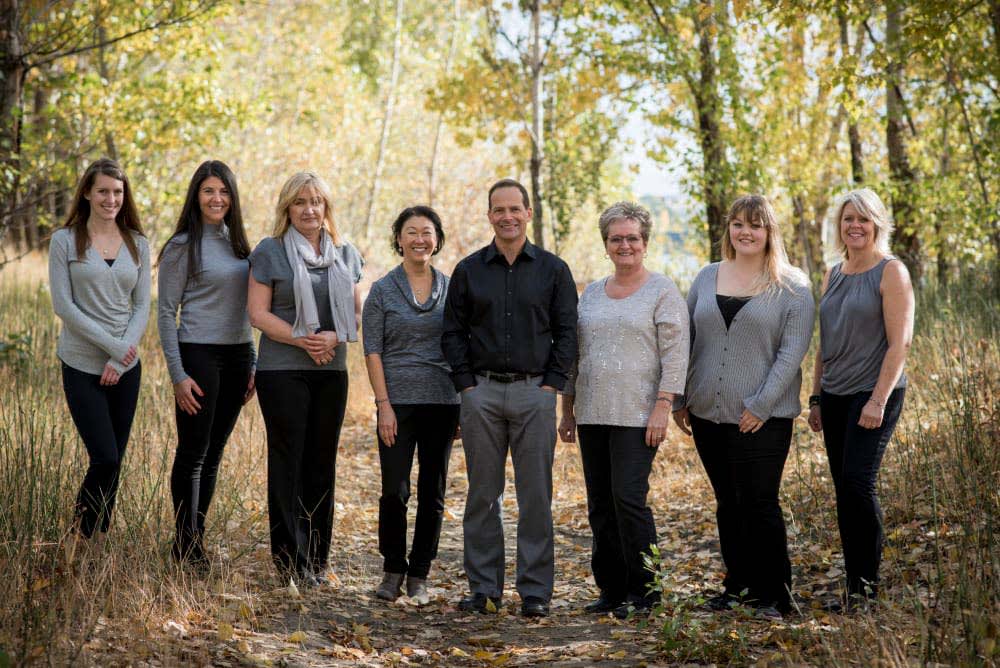 What You Get at Our Dental Clinic
The range of services at Summit Dental Clinic will help keep your smile healthy and happy.
Restorative Dental Services
Restorative dental care is a collection of treatments designed to restore the health, function and appearance of your smile if you are experiencing oral health issues. 
At Summit Dental Clinic we are proud to offer an array of restorative dental treatments to help our patients return to their normal oral function, appearance and health. We offer services including root canals, crowns, bridges and dentures to meet our patients' needs.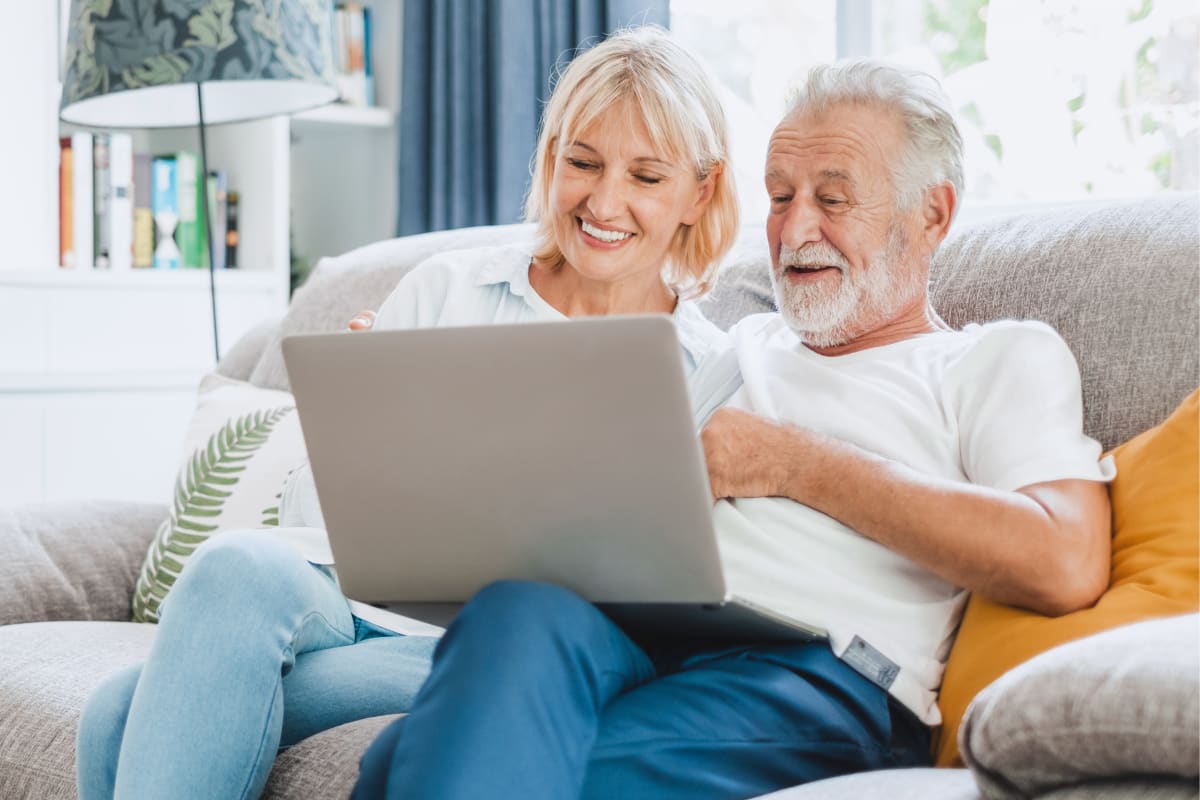 Find Us in Kamloops
Located in Columbia Place Shopping Center right by Highway 1, our dental clinic is accessible and offers on-site parking.