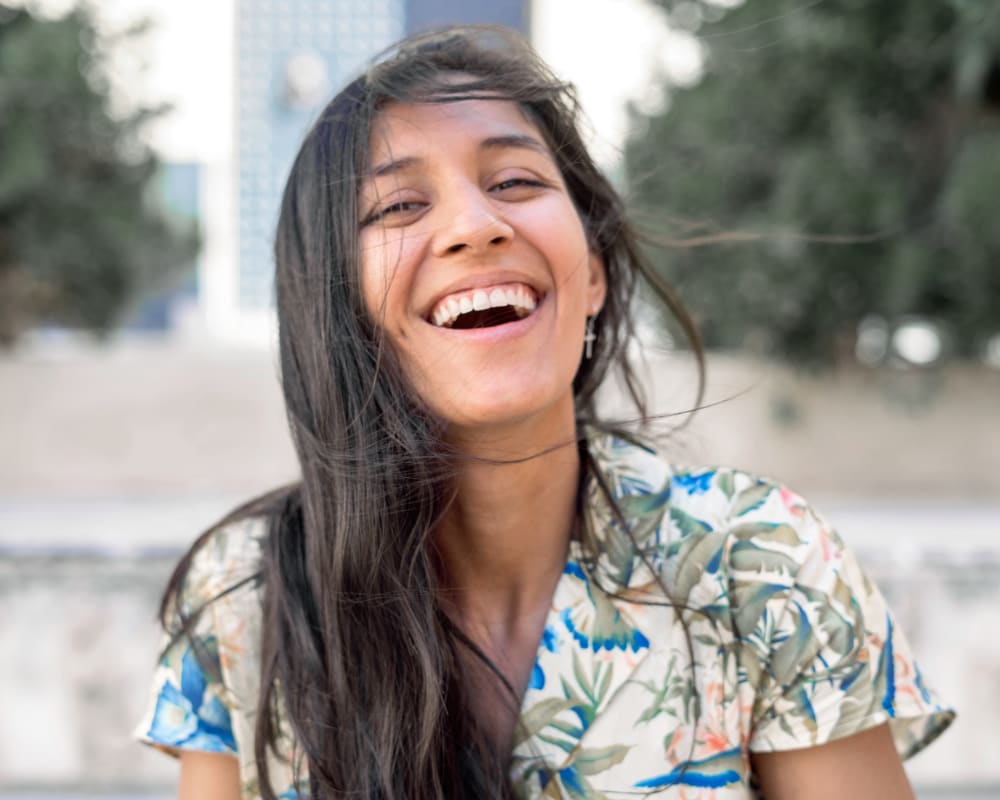 What is Restorative Dental Care?
Restorative dental care includes any procedure that aims to restore the appearance and functions of your smile to what you are used to.
By addressing structural issues like damaged or missing teeth, our dentists can help restore your smile and oral health. 
Depending on your issue, the dental team at Summit Dental Clinic will determine the right restorative treatment option for you. 
Dental Crowns
Dental crowns are porcelain caps that are placed on the tops of your teeth to restore their function and alter their appearance. 
Crowns are also used to cover dental implants, prevent cracked teeth from growing worse or hold bridges in place. Crows may also help to change the look of a discoloured or stained tooth.
Dental Bridges
Bridges are tooth replacements designed to look natural and bond to existing teeth or dental implants to replace a section of missing teeth. 
Because they are custom-made, bridges may be difficult to notice and can restore the natural contour of teeth and the bite between upper and lower teeth.
Dental Fillings
The dental team at Summit Dental Clinic uses a composite (tooth-coloured) filling to repair a cavity or damage to your teeth. Fillings are capable of withstanding moderate pressure from the constant stresses of chewing and may be used on either your front or back teeth.
Partial Dentures
Partial dentures are artificial teeth that dentists use to replace one missing tooth or a row of several modding teeth. These restorations allow patients who have missing teeth to maintain the structure of their face, prevent tooth movement into gaps in their smile and speak and eat properly.
Periodontal (Gum) Therapy
Gum disease is an infection affecting the tissues of the mouth, including the gingiva, gums, alveolar bone, cementum and periodontal ligaments. If this disease is caught by a dentist in its earliest stages, preventive therapy will be advised. 
Otherwise, treatment will depend on the variety and severity of your specific case of gum disease.
Root Canals
Root canals are procedures where a dentist removes diseased blood vessels, tissues and nerves from the interior of one or more of your teeth. The removal of the bacteria and decay gives your dentist the chance to stop the spread of infection and avoid an extraction.