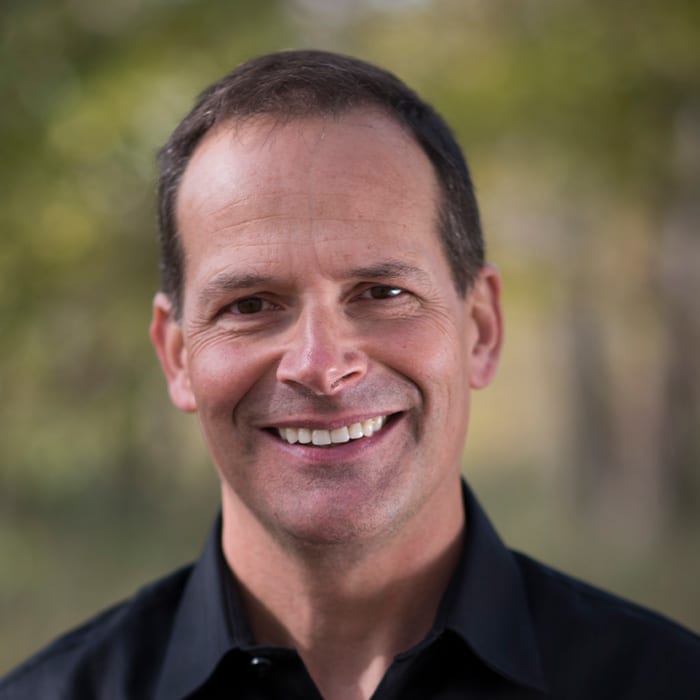 Dr. Daniel Wotton
General Dentist
DDS, Dalhousie University
After receiving my dental degree in 1994 from Dalhousie University in Halifax, I decided to move from the Maritimes out west to beautiful BC and started my dental career in Nelson, B.C. With the opportunity to have my own practice, I made the move to Kamloops in 1995.
I am married to my wife, D, and have two beautiful children, Lauren and Reid. Lauren is attending UBC Medical School in the Island Medical Program in Victoria and Reid is at The University of Waterloo studying Nanotechnology Engineering.  Completing the family are two dogs Hudson, a chocolate lab and Daisy, a rescue who looks like a cross between a lab and a mastiff.
I enjoy travelling, fishing, golfing and staying fit with running, working out and hiking.  One of my passions is photography and love being outdoors pursuing the next great shot. 
I am a member of the Canadian Dental Association, British Columbia Dental Association, BC College of Dental Surgeons and The Academy of General Dentistry.